the team.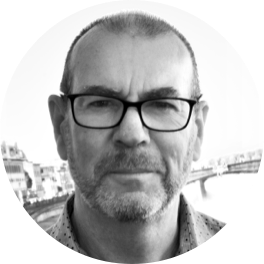 Bruce Davidson
Chief Executive Officer
Mediality CEO Bruce Davidson is a journalist and entrepreneur with more than 40 years media experience. After a career in newspapers, where he served in senior editorial roles at the Herald and Weekly Times, Bruce formed media solutions provider Pagemasters in 1991. In 2002, Pagemasters was sold to AAP and Bruce stayed on as Managing Director until his appointment as AAP CEO in 2010. After the sale of the AAP Newswire in 2020, Bruce was appointed CEO of Mediality.
---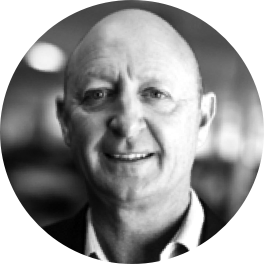 Antony Phillips
Managing Director, Pagemasters
Antony joined Pagemasters in 2007 as Managing Editor for the launch of Pagemasters NZ. He then spent two years as Editor of daily newspaper Hawke's Bay Today before relocating to Sydney in 2012 to take up the role of Group Managing Editor of Pagemasters, a provider of world​-​class media production solutions. He has since worked as General Manager and is now Managing Director. Prior to Pagemasters, Antony worked as a journalist and in media management for more than 20 years.
---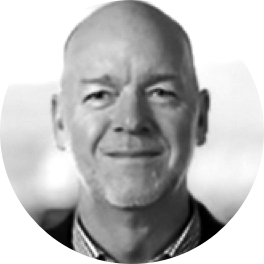 Philip McLean
Managing Director, Mediality Racing
Philip has more than 30 years experience working in senior editorial roles for Australia's largest media companies. These positions include Editor of Fairfax Media's The Sun-Herald, Group Executive Editor Fairfax Media, Assistant Editor of News Corp's The Daily Telegraph and U.S. correspondent for News Corp. He joined AAP as Executive Editor in 2012 and worked with the Newswire senior management team to shape the news, data and information service for the future. 
---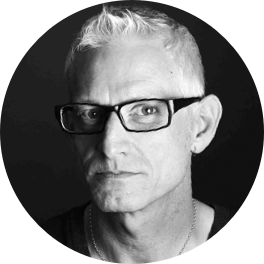 Tim Mansour
Technology Initiatives Manager
Tim studied a Bachelor of Science Education, majoring in mathematics and computer science. He worked as a software engineer for 15 years building bespoke database publishing systems, prior to joining AAP in 2011 as Head of Innovation and Development. He also has experience in product marketing and change management roles. Tim liaises with IT managed service providers and business managers to ensure Mediality's technical services are delivered reliably and cost-effectively.
---
Michael O'Connell
Managing Director, Medianet and Mediaverse
Michael began his career in the Royal Australian Navy before taking communications roles in Australia and the UK. After four years at one of Australia's leading public affairs consultancies, he was appointed the Senior Graduate Research Fellow at the American University School of Communication in Washington DC, where he completed his Masters in Communication. Michael then established the Media Research Group (MRG) in Australia in 1997. It was acquired by AAP in 2007. Michael stayed on as Managing Director and assumed responsibility for the Medianet business in 2013.
---
Sarah Higgins
General Manager, Medianet
Sarah has spent almost two decades working in media, marketing, public relations and business management. Prior to her career in media and PR software, Sarah worked in marketing and loyalty for several multinational travel brands. After joining Medianet in 2006, Sarah held several marketing roles including Head of Marketing for Australian Associated Press. She was appointed the General Manager of Medianet in 2013. Sarah leads the commercial operation including account services, marketing, operations, media research and newsroom relations.
---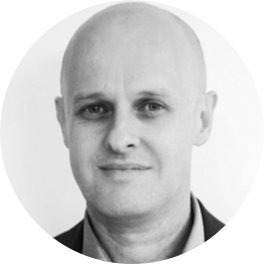 Matt Rylands
Financial Controller
Matt is a highly experienced Finance Leader who is passionate about contributing to strategic growth and improvement. He worked for The Star Entertainment Group and The University of Sydney before joining Mediality in 2020. Matt works with finance and payroll managed service providers to lead the strategic direction and reporting on the financial health of the organisation.
---